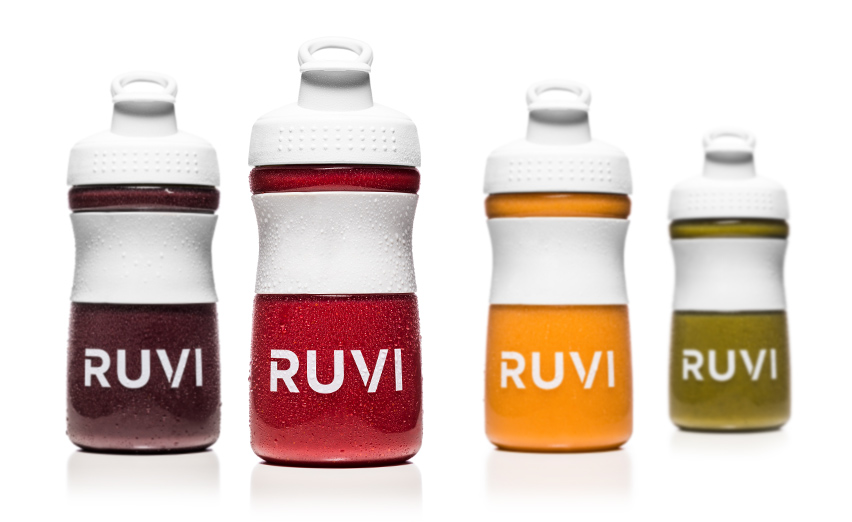 "Eat your fruits and vegetables"
Do we sound like your mother? Well, she was right. VERY right. Studies are showing that the dramatic decline in our health as a planet is not so much about the bad food we are eating, it's about not getting enough of the good!1
"A diet rich in vegetables and fruits can lower blood pressure, reduce the risk of heart disease and stroke, prevent some types of cancer, lower risk of eye and digestive problems, and have a positive effect upon blood sugar, which can help keep appetite in check."2
Fruits & vegetables are THE BEST SOURCE of phytonutrients
Plants develop these powerful nutrients to fight off disease, drought, and any other stress that comes their way. Phytonutrients, like antioxidants, polyphenols, flavonoids, carotenoids, lignins, and about 9,995 other powerful plant compounds, will help your body repair, build, grow, and fight.
Eat at least 10 servings of F+V a day for optimal health (½ cup servings)
How will I feel?
You will notice some changes to your body and the way you feel when you start to consume 10 servings a day of fruits and vegetables. Ruvi makes this easier!
1 The Lancet. "Health effects of dietary risks in 195 countries", 1990-2017: a systematic analysis for the Global Burden of Disease Study 2017
2 Harvard T.H. Chan School of Public Health
3 Lee-Kwan SH, Moore LV, Blanck HM, et al. Disparities in state-specific adult fruit and vegetable consumption — United States, 2015. MMWR. 2017;66:1241–1247.
4 Moore, LV, Thompson FE, Demissie Z. Percentage of youth meeting federal fruit and vegetable intake recommendations, Youth Risk Behavior Surveillance System, United States and 33 states, 2013. Journal of the Academy of Nutrition and Dietetics. 2017;117(4):545-553.
5 American Society for Nutrition. "Millions of cardiovascular deaths attributed to not eating enough fruits and vegetables: Study tracks toll of suboptimal fruit and vegetable intake by region, age and gender." ScienceDaily. ScienceDaily, 10 June 2019.